'a complex, impressive exploration of obsession and desire.'
—Publisher's Weekly
In Elle Nash's stunning and powerful debut, a girl with no name embarks on a fraught three-way relationship with Matt, a satanist and a tattoo artist, and his girlfriend Frances, a new mom. The liaison is caged by strict rules and rigid emotional distance. Nonetheless, it's all too easy to surrender to an attraction so powerful she finds herself erased, abandoning even her own name in favor of a new one: Lilith.
Praise for ANIMALS EAT EACH OTHER
Dubbed a 2018 Debut Writer To Watch by Publishers Weekly
"If there's anything to be said about Elle Nash's Animals Eat Each Other (Dzanc, Apr.), it's that it does not shy away from darkness."
–Daniel Lefferts, Publishers Weekly
"Elle Nash's Animals Eat Each Other is a desire map, a cartography of eros. Two women and a man weave their contradictions and obsessions and aches into one another until names, bodies, and selves dissolve and reconstitute in ways they could not have imagined. Mirrorings, doublings, triplings, and reproductions bring the right questions to the surface: who are we when we enter into love stories? Does anyone know? A heartbomb."
—Lidia Yuknavitch, author of The Book of Joan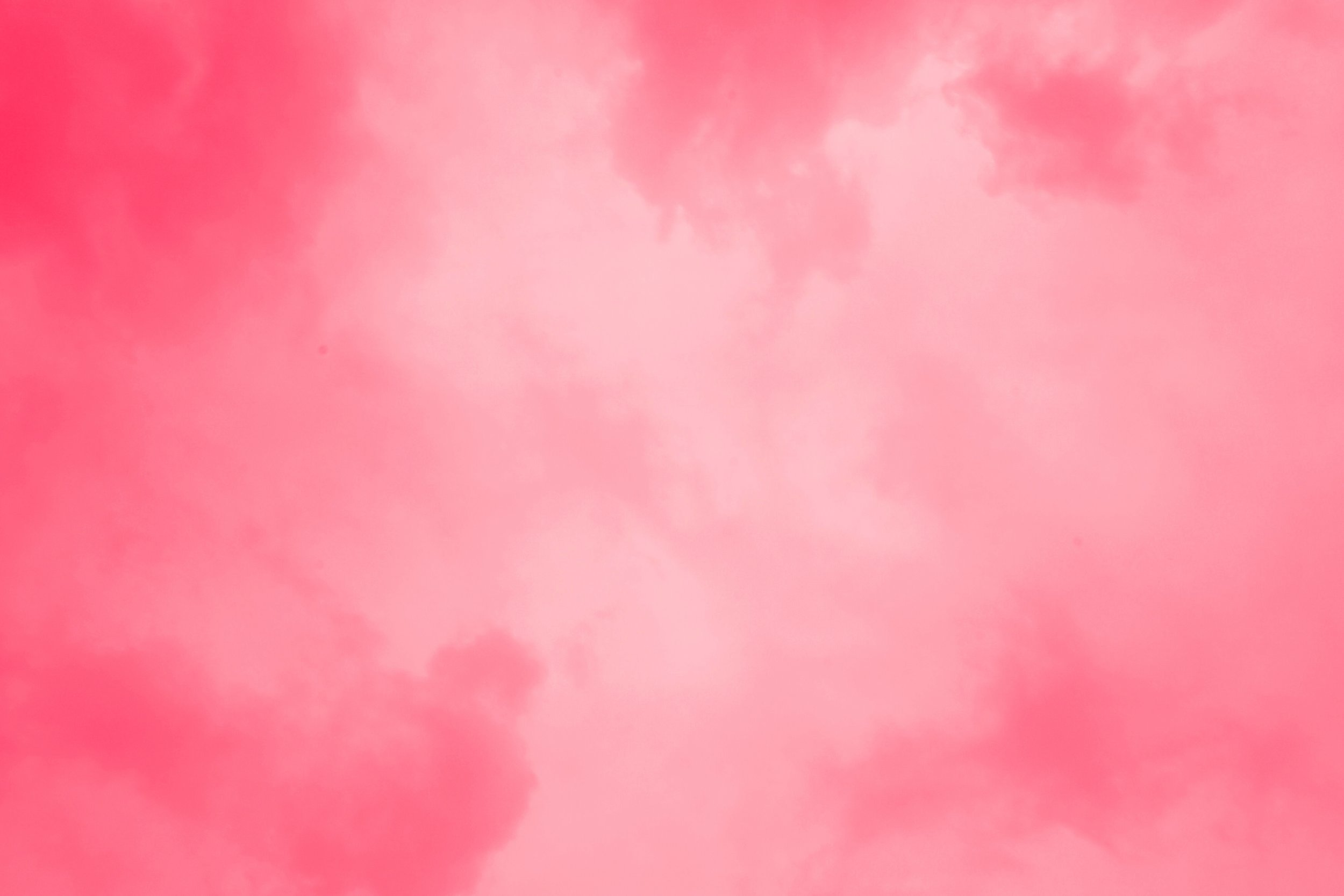 If you've loved when you shouldn't have, if you've had a date that turned out to be an awful idea, if you've ever wanted to die for someone, the stories in this chapbook will resonate.
Here are three new, never-before-seen short stories from legends Elizabeth Ellen and Mary Miller, as well as Elle Nash.
Witch Craft Magazine is an annual print journal that publishes literary fiction, poetry, creative non-fiction, art and experimental forms.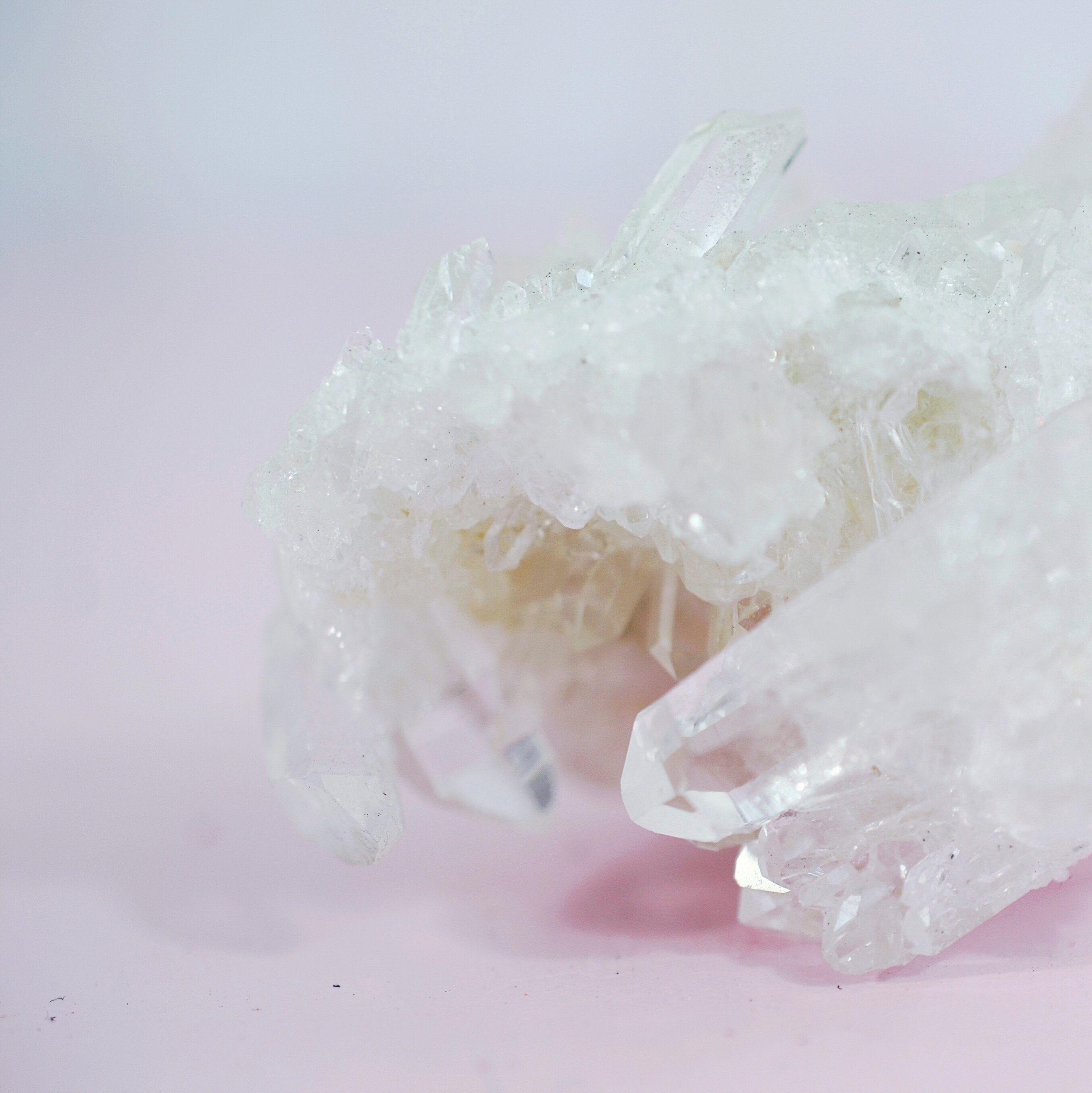 WORK WITH ME
Elevate your prose and learn how to identify and remove cliches from your work and develop your unique voice in this three-week workshop with acclaimed author Elle Nash.
Currently closed! Class opens again September 2019.